JCCEA (East Atlanta)
JCCEA is a branch of JCCA in the Eastern Atlanta area focused on reaching the Japanese as well as growing the faith of the believers around Clarkston and Decatur through interactive exploratory Bible studies. If you are are interested in joining please talk with Ethan Silveus. We aim to meet every week with one Saturday per month as a community day to focus on our relationships with one another. We look forward to having you!
Saturday, 10:30-12pm
For questions, contact Ethan:  ethansilveus@secondlevel.org
Matthew 18:20, "For where two or three gather in my name, there am I with them."
This is a small group in the Clarkston/east atlanta area.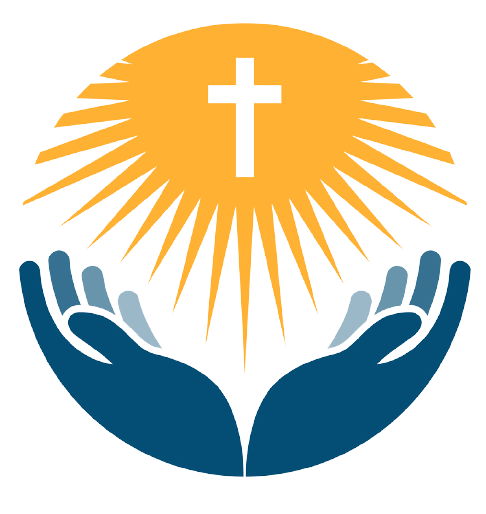 We believe as the church community in tithing and giving back to God and to the church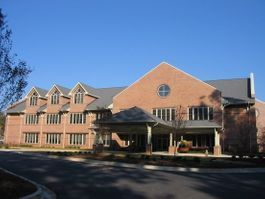 Sunday
12:15 pm Potluck Lunch
1:00 pm Bilingual Service
(Japanese/English)