A Ministry Of The Church Of Christ
Ministry of Christianity The Japanese Christian Community (JCCA) in Atlanta is a ministry of Christian churches.
JCCA's mission is to provide a way for Japanese living in the Metro Atlanta region to experience God through Jesus Christ and grow spiritually as part of his family.
To achieve this, we offer a service from 1 pm to 2:30 pm on Sundays. For more information, please call (770) 316-8712 or email [email protected].
Vision
We pursue the transformation of each and every one of us into what God wants, and the glory of the Lord is revealed by the healthy appearance of the church, which is the body of Christ, that pleases God.
I expect. As a community of Japanese Christians in Atlanta, we aim to be transformed into the image of Christ as a community while encouraging and serving each other's religious lives and practicing love.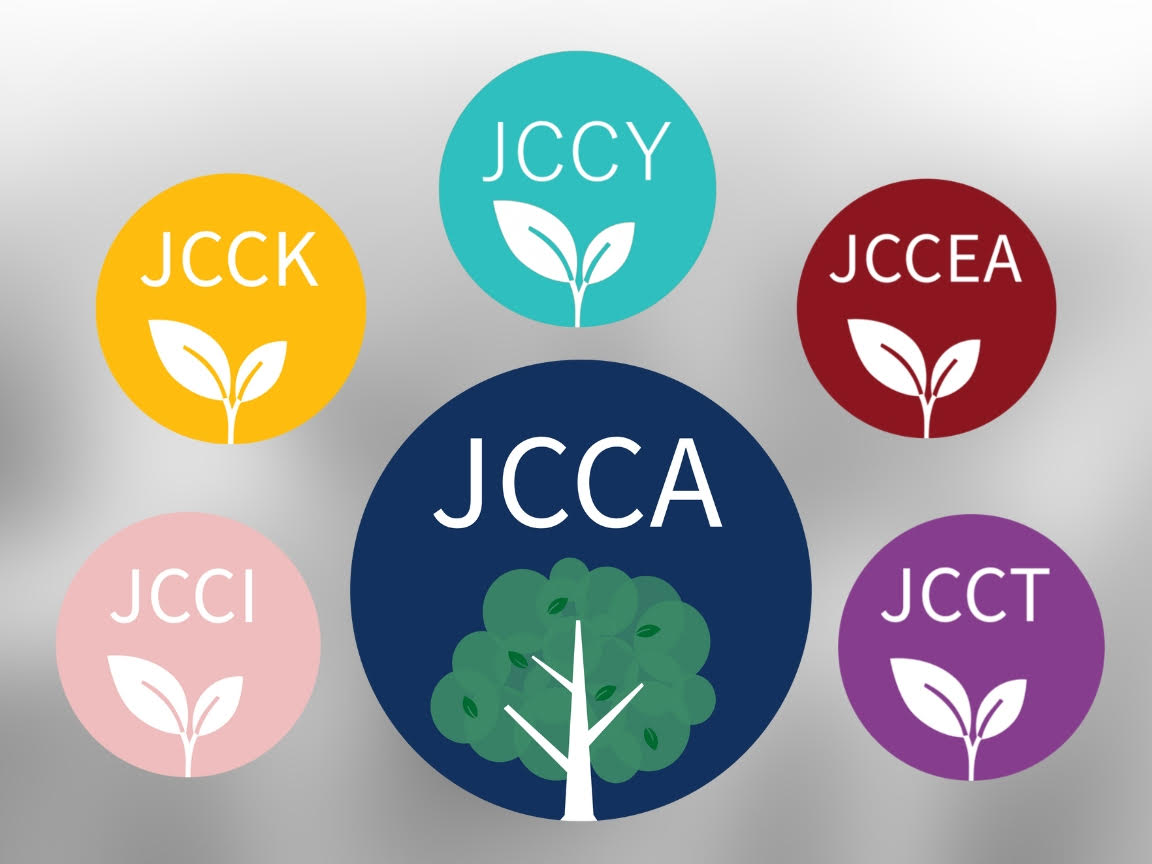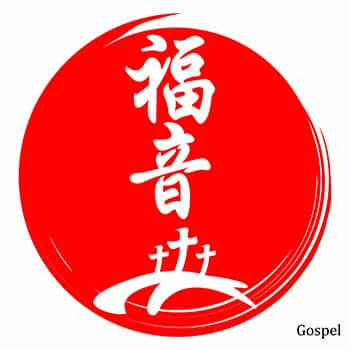 Value
We are a gospel-based family of God dedicated to raising the disciples of Christ so that the advance of the kingdom may bring glory to God.
1. Gospel-centered 福音中心であること
Everything starts with the Gospel. We love, teach, and share it with each other, and proclaim the Gospel to the world. The Gospel is God's means of reconciling the world through Jesus.
2. Family 家族
The Gospel brings us together to become a family. In Christ, we are devoted to one another, and to God's Word, prayer, worship, and service
3. Making Disciples キリストにあって成長する
We desire to grow as disciples of Christ, and to make disciples, multiplying our lives and multiplying churches who lift up the name of Jesus for the glory of God.
4. Kingdom 神の国を築く
We desire to experience the Kingdom of God within our community, and for it to advance out of our community into all the nations. We're committed to sending out faithful Gospel witnesses and serving the community around us.