Vision
We exist to become a Gospel-centered family, committed to making disciples for the glory of God, through the spread of God's Kingdom.
Mission
Reaching the Japanese-speaking community in Atlanta with the gospel of Jesus Christ.
History
According to the International Mission Board, there are 5000 Japanese people in the Atlanta metro area. Some are in Atlanta for a short time, but some will remain for more than 4 years or even a lifetime. Yet, there are no Japanese-speaking churches within the perimeter of Atlanta.
In light of the need for Japanese outreach inside the perimeter, a ministry to share Christ with the Japanese began.
This ministry became known as the Japanese Christian Community in Atlanta (JCCA). JCCA started with several Japanese families fellowshipping and studying the Bible regularly together in 2011.
Today, we minister to the Japanese-speaking community in Atlanta in a variety of ways and worship together in Japanese and English on Sunday afternoons.  
With the vision of multiplication, we have several branches in different areas.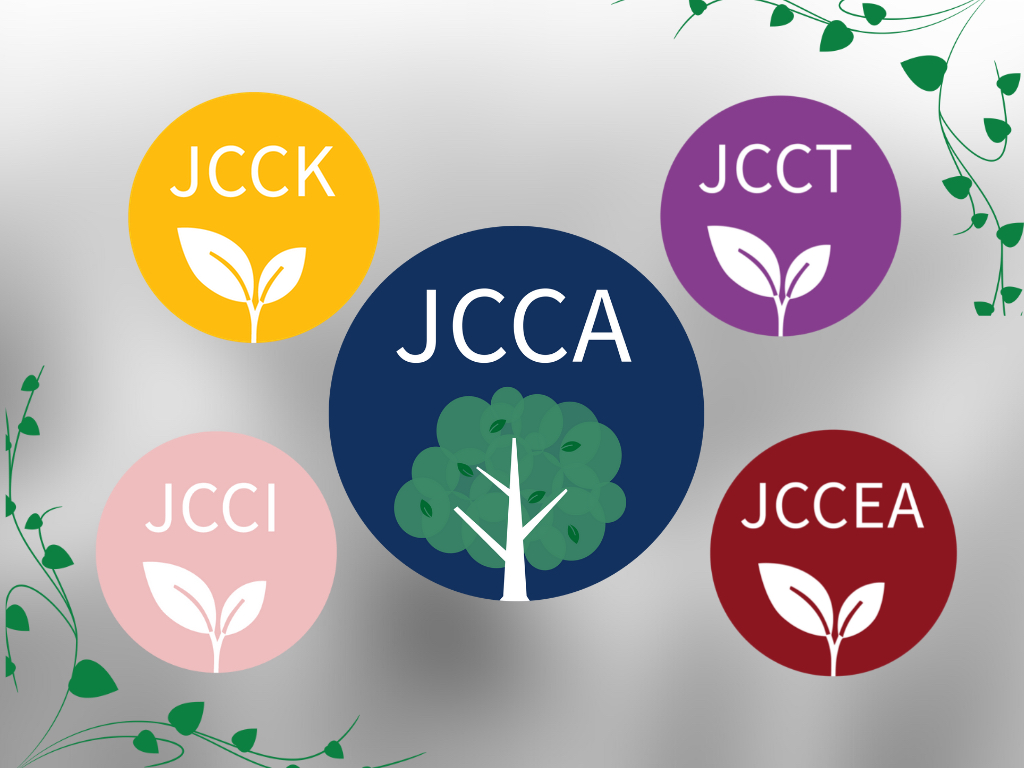 Interim Pastor Matt Barany – JCCA Pastoral Greeting
Welcome to the Japanese Christian Community in Atlanta (JCCA) website. I am glad you have taken some time out of your day to peruse/browse our website. If I were to describe JCCA to people, words like 'gospel-centered, family-focused, and bilingual community' come to mind.
We are a dedicated group of Jesus followers. That means we worship him with all our heart, soul, mind, and strength. (Mk. 12:30) That means we are committed daily to prayer in all circumstances. (Eph. 6:18) That means we are to love one another more than ourselves (Phil. 2:3) and that as his followers we'll be known for our love for one another. (Jn. 13:35)
Our hope is that all people, friends and guests alike will feel loved, accepted, and welcomed at JCCA! And hopefully, we pray that as persons encounter the Living God and get to know him, they would in turn give their lives over to the son of God, Jesus Christ. Our sincere desire is for you to start the most important relationship of your life with the Risen Savior. We desire people to come as they are, being themselves without any social pressures or obligations. We hope you are seekers of truth, for those who seek after him with their 'whole heart' will find him and the truth. (Jer. 29:13)
While exploring our website, you will have a chance to learn more about our branches and local events, giving you a small view of who we are. To gain a fuller picture, please join us on a Sunday afternoon for worship to experience our community first-hand. Come and see how it is we share time together in worship through song, contemplative and listening prayer, studying God's word through bible study and growing together through times of equipping, all led and guided by the Holy Spirit.
So, enjoy exploring the website and please don't hesitate to visit us in-person or email us at [email protected]. We hope to meet you and get to know you.
"The Lord bless you and keep you; 25 The Lord make His face shine upon you. And be gracious to you; 26 The Lord [a]lift up His countenance upon you, And give you peace." (Num. 6:24-26)
Japanese Christian Community in Atlanta (JCCA)のホームページへようこそ!JCCAは、「福音や家族中心のバイリンガルコミュニティ」です。

私たちの願いは、JCCAに来られるすべての人が、ありのままの自分で愛され、受け入れられ、歓迎されていると感じることです。私たちの心からの願いは、あなたが真理を求め、生ける神様と出会い、あなたが人生で最も重要な「救い主との関係」を始めることです。「あなたがたがわたしを捜し求めるとき、心を尽くしてわたしを求めるなら、わたしを見つける。」(エレミヤ29:13)

私たちのウェブサイトをご覧いただくと、それぞれの地域での枝グループやイベントについて知ることができます。JCCAの全体像を知るためには、日曜日の午後に行われる礼拝に参加して、私たちのコミュニティを直接体験してください。歌を通しての礼拝、祈り、聖書の学びを通して、聖霊に導かれながら共に成長する時間を共有していることを体験してください。

「主があなたを祝福し、あなたを守られますように。主が御顔をあなたに照らし、あなたを恵まれますように。主が御顔をあなたに向け、あなたに平安を与えられますように。』民数記

6

章

24

~

26

節