BJCCT (Tucker)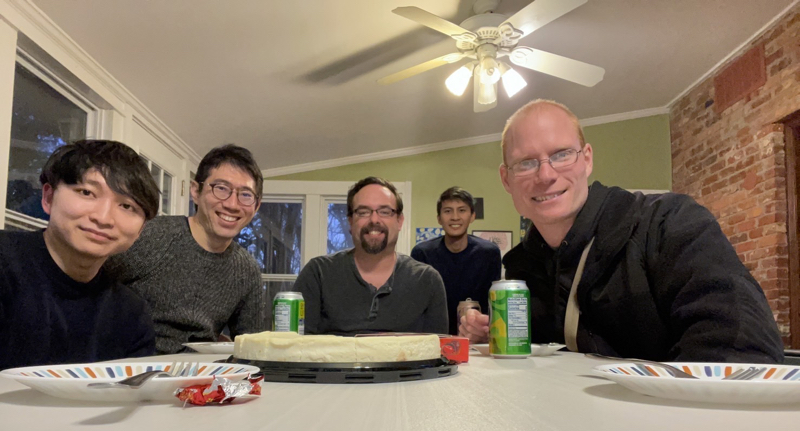 JCCT was started in 2019 to help local Japanese Christians grow in their faith and walk with Jesus. Ever since then, JCCT has helped many people (Japanese and non-Japanese alike) learn what the Bible says about what it means to follow Jesus and how to live a life glorifying to God. The group also shares the hope found in Jesus whenever they can.
 This is an opportunity for disciples to be made in the Japanese community nearby Tucker. We hope to have Bible studies & Bible discussions, hang out together through drinking coffee/tea, cooking, watching a sports game, or playing a board game, and hope to occasionally attend local Tucker events together.
Matthew 18:20, "For where two or three gather in my name, there am I with them."
Time: 4:00pm – 5:30pm, every Saturday
Location: Second Level Office – 2363 Woodcreek Ct, Tucker, GA 30084
* ZOOM is also available. (** Otherwise will meet in person **)
Contact: Steven (slavoie@secondlevel.org)
This is a small group in the Tucker area. We are currently doing a bible study using "First Level" (Second Level Publishing). Sometimes we spend time watching movies and sports, playing games, and having tea.
Please feel free to visit us.
Tucker の地域でも、スモールグループがあります。
「キリストの弟子として生きる」(セカンドレベル出版)を使って、バイブルスタディーをしています。
時には、映画やスポーツを見たり、ゲームをしたり、お茶をしたりして時間を過ごします。
どなたでもお気軽にお越しください。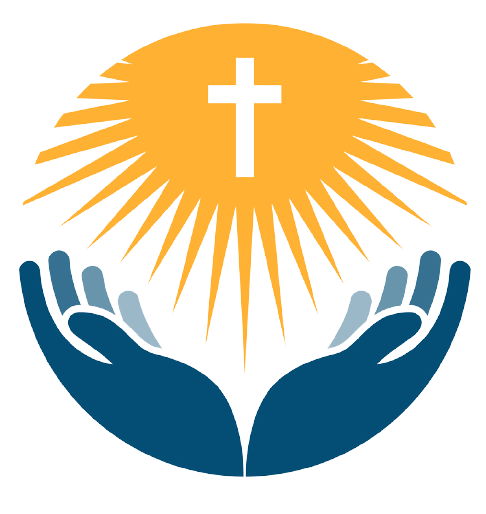 We believe as the church community in tithing and giving back to God and to the church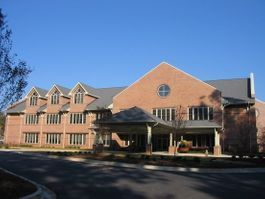 Sunday
12:15 pm Potluck Lunch
1:00 pm Bilingual Service
(Japanese/English)